Busselton H&PC Dressage 1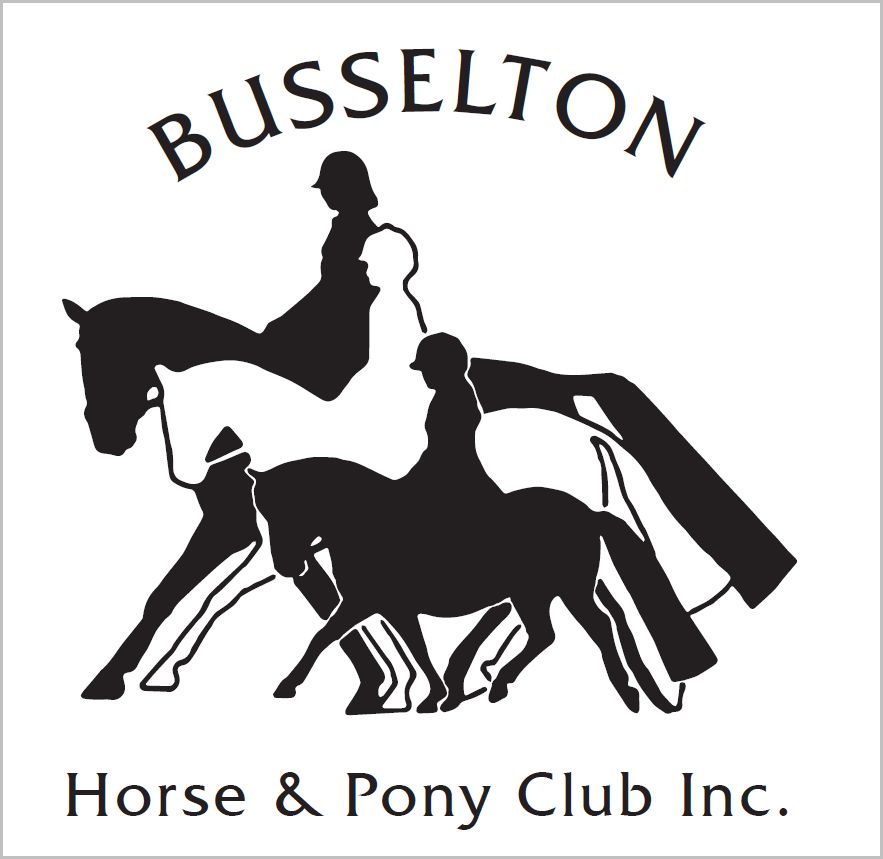 Competitive,Participant and PCWA including Open Rider classes from Preparatory to Elementary.
Part of the 2019 PCWA Dressage Leaderboard.
New Dressage tests will be in use.
Canteen in operation. We will be starting early Saturday morning, camping Friday night available.
Measuring will also be available for Pony Dressage competitors to update your official height certificate.
Related Events