Conscious horse Conscious rider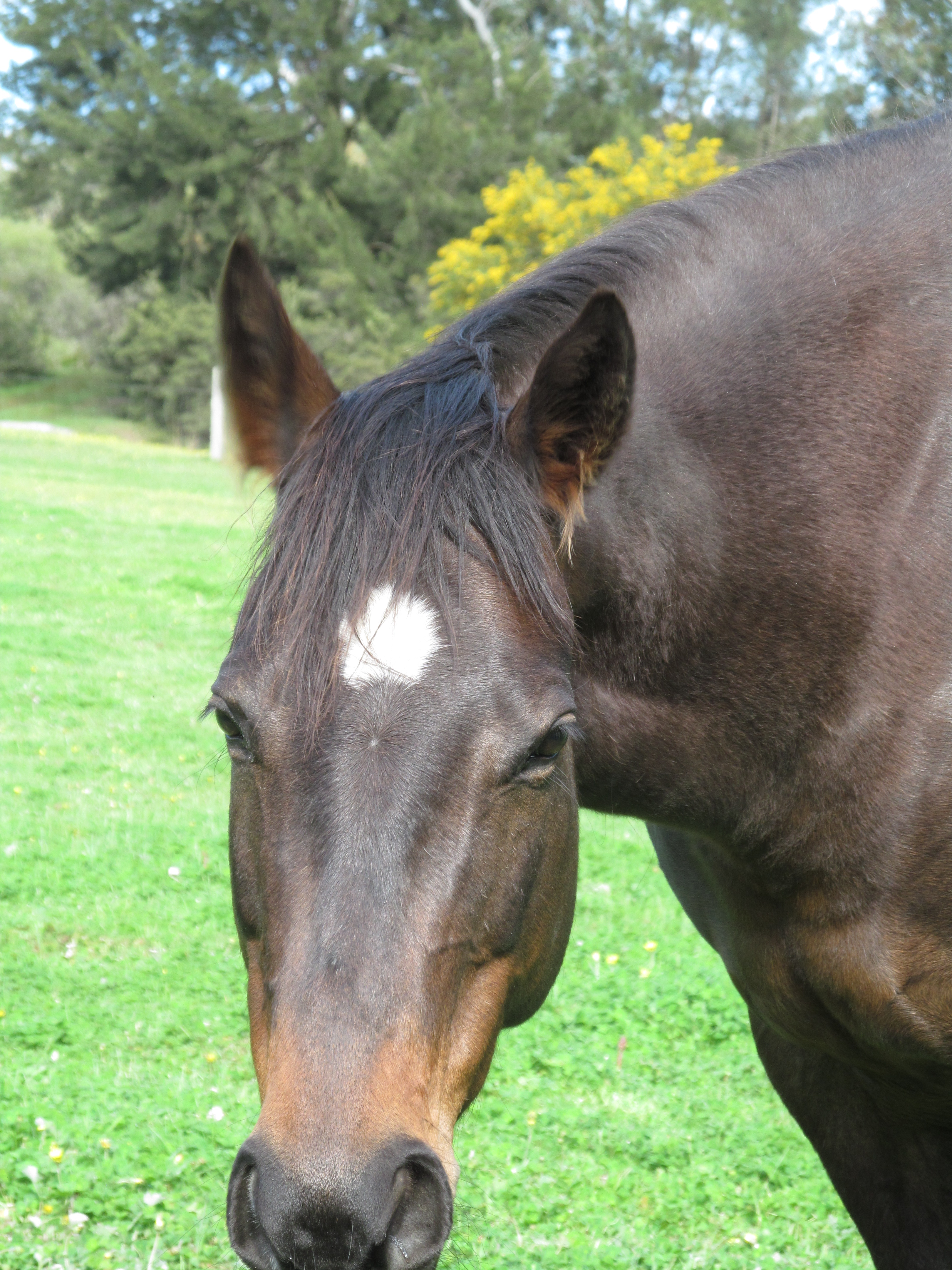 The amazing facilitator Armina Bridgeman(www.reikiforyoursoul.ca )is coming from Canada directly to Balingup WA for this very different Conscious Horse Conscious Rider class.Do you need a different perspective on your horses behaviour? Would you like to overcome your fear of horse training or riding? You will learn to trust yourself and what you know. We learn how to be present in our lives and that we can create exactly what we desire. We see horses change and become the horses they're meant to be and people who they're meant to be. We learn how to energetically speak to our horses, bodies. We also learn over 20 different energetic healing body processes.
You can be a beginner or an advanced rider and come with or without your horse.This is a horse clinic that includes you in the process.
If you could ask your horse would it love you to come to this clinic and open up new possibilities to communicate and ride him with lightness and ease.Conscious Horse Conscious Rider, what else is possible?I would love to meet you in Balingup.
Related Events