Equine Touch Level One and Two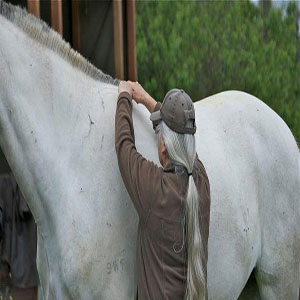 Equine Touch – Your horse will love it if you can do this!
Learn this unique gentle soft tissue body work for your horse.
Level One, Oct 18,19,20        Level 2, Oct 19, 20, 21        Other days may be available for tutorials, contact Janis Hobbs to enquire.
0409403144 or [email protected]
Related Events