10may(may 10)8:00 am24(may 24)11:45 pmLokenzo Park's Holly Fundraiser Online Photo ShowFundraiser for Holly Photo ShowEvent Type:Fundraiser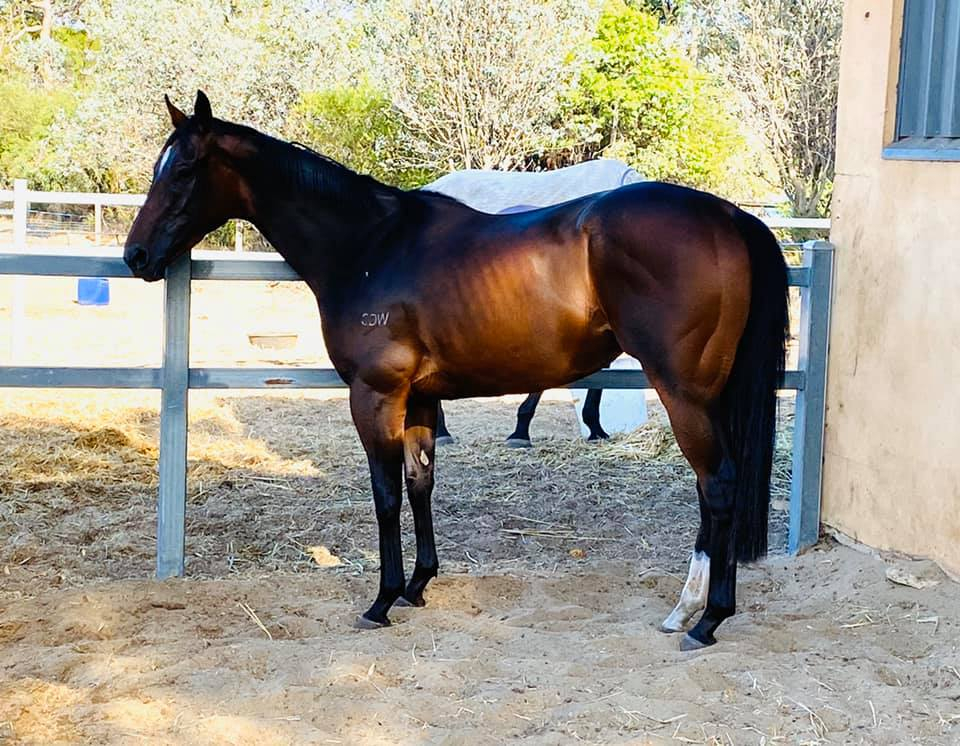 Event Details

Lokenzo Park OTT
Rehoming is a well known Standardbred and Thoroughbred racehorse rehoming
program located in Perth, Western Australia.
For many years now we have been successfully transitioning racehorses
into new careers from carriage horses, dressage, showing, endurance and even
western horses.

On the 8 May 2020 a
little Thoroughbred mare named Holly who raced as Instant Hit took seriously
ill. Holly had been enjoying letting
down from racing at the beautiful Sylvania Farm and recently returned back to
Lokenzo Park ready to start her transition.
At the vet it was found Holly was in a bad way, bloods have shown a
raging bacterial infection somewhere, likely in her intestine. Her bloods show her body is fighting the
infection with the help of the antibiotics and care she is being given at
Oakford Equine Hospital. She is in no
way out of the woods, it's going to be a long road. If she gives up and stops fighting we will
have to let her go with dignity but while she fights, so do we. It is for Holly that all funds raised from
this online photo show will go towards for her treatment. She is a very sweet little mare and only 3
years old, she deserves a fighting chance!

Open to anyone in Australia!
Time

10 (Sunday) 8:00 am - 24 (Sunday) 11:45 pm