PH&PC Diamond Dressage Series
June 30 @ 9:30 am

-

2:00 pm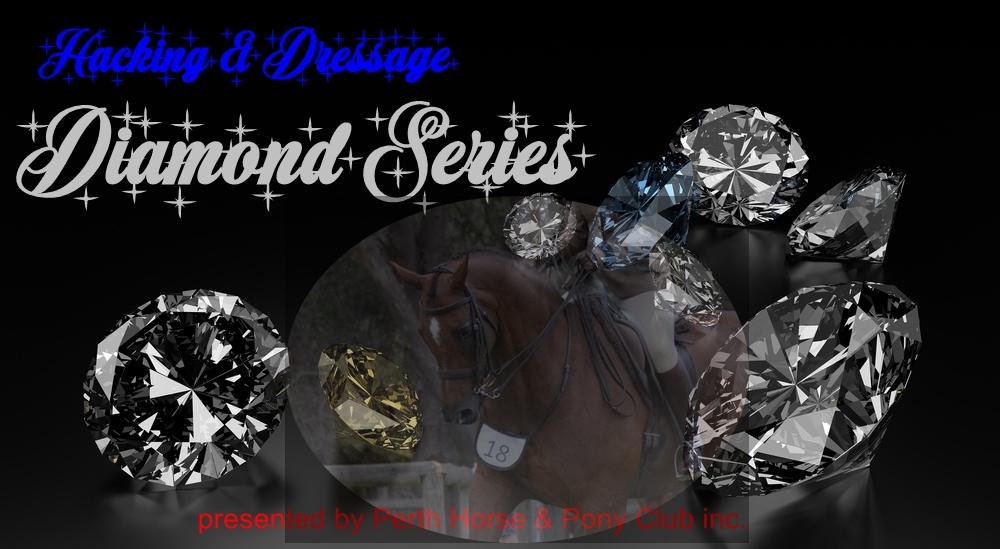 Celebrating our 60th year with a Diamond series for Show Horse & Dressage!
Running over 3 events dates for the year..30th June, 13th October and 17th November.
Accumulate points and the series winners will receive a Cash Prize of up to $200!! (see program for series rules – must be a PH&PC member) *ENTER ON THE DAY FOR HACKING*
DRESSAGE WILL BE PRE-ENTRY ONLY!! Closing Date 27/6/19
All Champions & Dressage winners will receive prizes on Days 1 & 2. Rugs for all champions on day 3. (Non-Members eligible for prizes and rugs)
Official and Unofficial rings for hacking (including leading rein & walk/trot)
Dressage is Unofficial and tests will be – Prep A, Prelim 1A, Novice 2A, Elementary 3A, Medium 4A.
Judges:-
Official Hacks – Donna Button
Official Ponies – Kerry Wilson
Unofficial – Peta Bizzill
Walk/Trot – Emily Sheridan
Dressage:- Tracey Garth
Membership for 2019 season only $25. (This entitles the competitor to pay members rates) Start accumulating your club trophy points now!
GATES OPEN 7.30AM!! Competition commences 9.30am
Measuring from 7.45 – 10.30am
Related Events