Ron Paterson Clinic – SOR – For Riders/Horses of all Levels
March 15 @ 4:00 pm

-

March 17 @ 10:00 am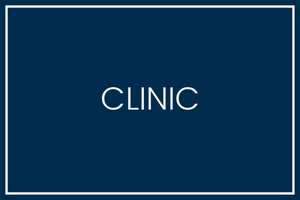 45 Min Lessons avail for flatwork &/or Jumping for all levels of riders & horses with Ron's expertise to produce both horses and riders with quality and true and correct technique.
Shared lessons also available – (other rider to be arranged by rider booking)
About Ron
Short-listed twice for the Australian Olympic Eventing team, but both times accident and injury preventing participation, Ron then turned to focusing on his primary passion of Dressage. He has consistently produced many horses to FEI level and dearly loves working with the young horse to create the true and correct foundations that enable the horse to go on and compete successfully through to the highest levels. A strong believer that the correct classical lines produce success in all areas of equestrian sports, Ron is able to turn his training and coaching talents to enhance performances in not only Dressage, Show Jumping and Eventing but also the 'Hack' ring, Reining and Campdraft!
His wish is to continue training young horses and riders on the correct classical lines and to demonstrate the success of these principles for all areas of equestrian sport.
Related Events