28aprAll DayWHPC Combined Training Competition Event 1 of 3 in SeriesEvent Type:Dressage,Eventing,Show Jumping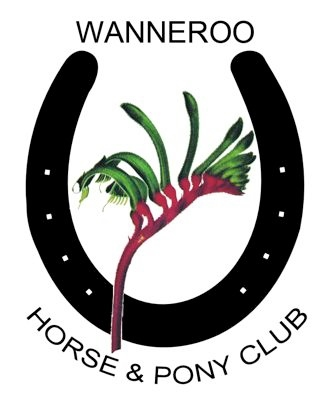 Event Details

A competition which consists of only the Dressage and Show Jumping phases of a horse trial.

Like a horse trial or ODE, each Competitor's score is calculated by penalty points in each phase.

The Competitor with the lowest penalty score is the winner.

Classes Offered:

– 30cm with dressage Prep A
– 45cm with dressage Preliminary 1A
– 65cm with dressage Preliminary 1A
– 80cm with EvA Test A 80 2019

Programme on cavalletti.com.au

​A horse may only enter one class. A rider may enter more than one class on different horses. No rider age restriction applies to the event.

Horse/Rider Combinations must attend at least 2 of the 3 series events to qualify for Series Prizes.

Points will be allocated at each event as follows

1st – 7pts, 2nd – 6 pts, 3rd – 5pts, 4th – 4pts, 5th – 3pts, 6th – 2pts, Completion without elimination – 1pt
Horse/Rider combination with the highest amount of points for the height class at the end of the 3rd series event, is the winner.

If a horse/rider combination changes height class from one event to the other, they do not carry their previously earned points with them. Eg – if horse/rider combination is awarded 1st place in the 30cm at the first event, they will receive 7 points towards the 30cm prize. If the second event, they move to the 45cm class, they do not take their 7 points with them into the 45cm class.
Location

Wanneroo Horse & Pony Club Grounds

Bemuni Rd, Wanneroo, Perth