Events Search and Views Navigation
March 2019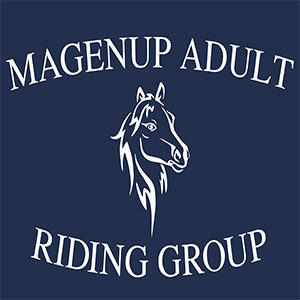 Dressage Training Day - Come and practice the new tests in a relaxed and stress free atmosphere. A's and B's from Prelim to Advanced, and Prep C and E. Entries open 10th February at 8am on Global Entries Online.
Find out more »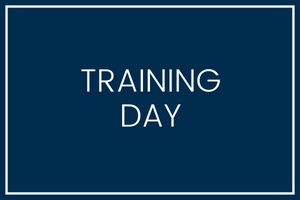 Entry through nominate.com.au Entries open 24th February - closing 13 th March SHOW JUMPING Training rounds – from 8.00am. Pony club members will be gear checked but can wear rally uniform S/J ENQUIRIES Jan 0402 760 860 CROSS COUNTRY Training rounds from 9am to 2pm All riders must wear long sleeves, Medical Armbands and Body Protectors. Course will have directional flags. Water Jump available Pony Club members will be gear checked X-C gear checking rules apply X-C Fees – EA…
Find out more »
April 2019
Bakers Hill ARC Dressage Training Day. Come along and receive helpful feedback from our judges on your dressage test in a safe and fun environment. Tests Available: Prep A, Prelim 1A, Novice 2A and Elementary 3A. Other tests available on request. For more information on the dressage tests see http://www.equestrian.org.au/Dressage-rules Judges – Alex Brown and Debra Ware Canteen and Raffle available. For more information see the entry form.
Find out more »
+ Export Events