About Us
Australia's Original Online Marketplace
Join over 20,000 members who are connecting online to buy and sell anything equestrian.
At Cavalletti, we understand that selling horses is nothing like selling cars, so we've developed a website to make finding the right home for your special partner a whole lot easier.
We also know that you can't just dip a toe into the horse lifestyle – it's all or nothing – so we've created a space where you can plan your weekend events, discover the newest equestrian products and book local equine services.
Known fondly around WA as Cavalletti Classifieds, we've been matching extraordinary horses with people like you for 20 years now. You can read our Success Stories and even share your own. Knowing that we support riders and horse professionals to keep doing what they love spurs us to keep innovating our digital platform.
Kate & the Cavalletti Family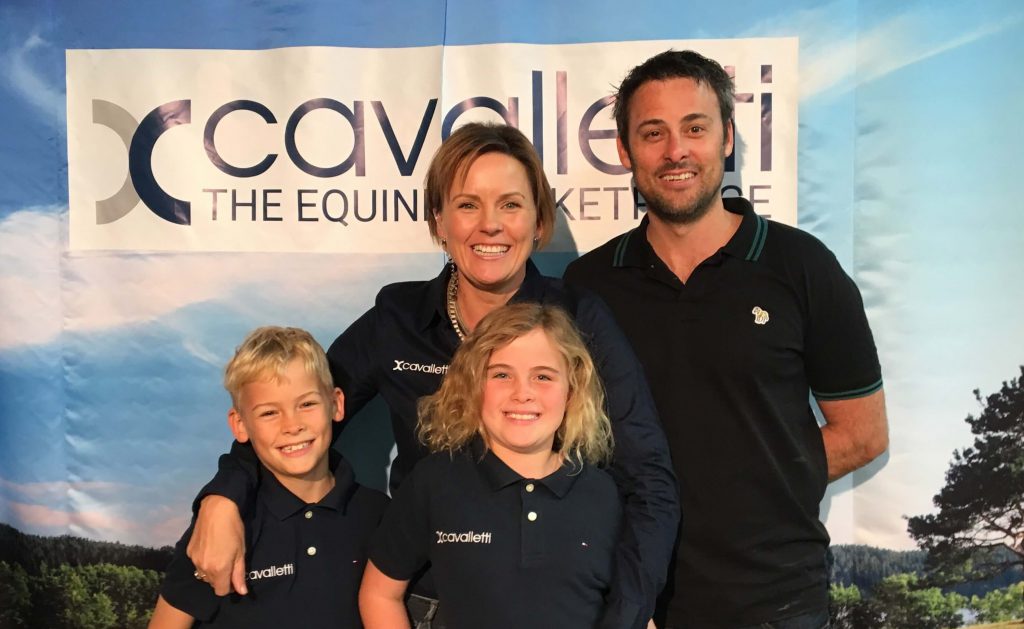 Cavalletti is headed up by Kate Majors-Borg, an entrepreneur and former professional showjumper. Like many equestrian mums, Kate balances work with family and a horse property – running Cavalletti is definitely a family affair!
Kate took the reins from Cavalletti's founder, Lou Hardwick, in 2017 and along with rebranding the website has spent a great deal of time out in the horse industry filming for Cavalletti Clips and hosting livestreams of local equestrian events.
It gives Kate great joy to help individuals and businesses connect to find their perfect match on Cavalletti.
Cavalletti at a Glance
Founded
February 1998
Headquarters
Darlington, Western Australia
Awards
APAC Best Equestrian Classified Services 2018
APAC Best Equestrian Classified Services 2017
Gold Australian Customer Service Award 2014
Gold Australian Customer Service Award 2013
Web Statistics
500,000 page views a month
51,000 users a month
7.5 pages per session
* These figures are on average over the last 6 months.
Horses Sold Since Commencement
30,000
Businesses Promoted
3,000
Want to know more?
If you're ready to place an ad you can do so here.
Or here's how you can partner with Cavalletti to reach the local horse community.