Three things to remember when buying a new horse
27 April 2014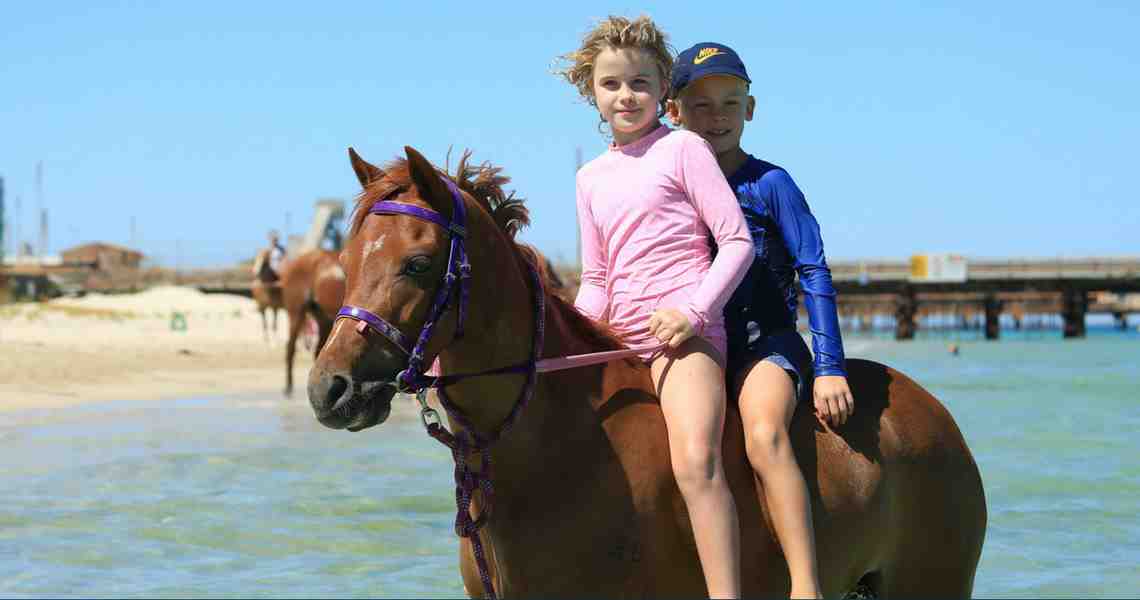 So you are ready to start looking to buy a new horse; a partner to take you to events or just to check the boundary fences. It is a big job to find the right horse the first time, but Cavalletti has three tips to keep in mind while doing your research.
The things to remember when buying a horse
by Lou Hardwick
1. Connection
I took my daughter to look at a new horse recently. One of many, but this one was different. They had an instant connection! The smile was enough to seal the deal and when she got off after being put through her paces on a strange horse, jumping heights she had never before jumped – she said to me 'this is the one'! I don't believe in love at first site but these two just clicked. Now realistically not all of us are lucky to experience that instant spark of association BUT it goes along way to a beneficial partnership.
So that's the art of finding the right horse, but what about the science?
2. Legwork
Do you expect that what you see is what you get when replying to a for sale advert? This goes into the realms of "never buy a horse sight unseen". (Yes, I have done this too and as much as the advertiser did describe the horse accurately it a long way short of a partnership made in heaven.) So my advice is: travel to see what sounds like the perfect horse, it might actually just be the perfect horse.
3. Research
Google your prospective horse including name, owner's name and competition results. Check his results on websites like Ktrials, Nominate, Global Entries and even Cavalletti Events!. You can track your thoroughbred's racing history on RWWA as well as find out breeding and owner history on various breed studbooks.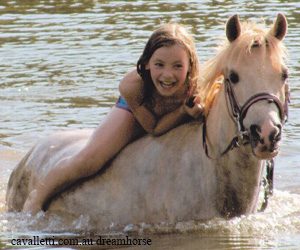 These are the three things I think are important when buying a new horse. Share these with your friends and let me know if you agree!
---