Cavalletti through the years: 2014-2016
3 May 2018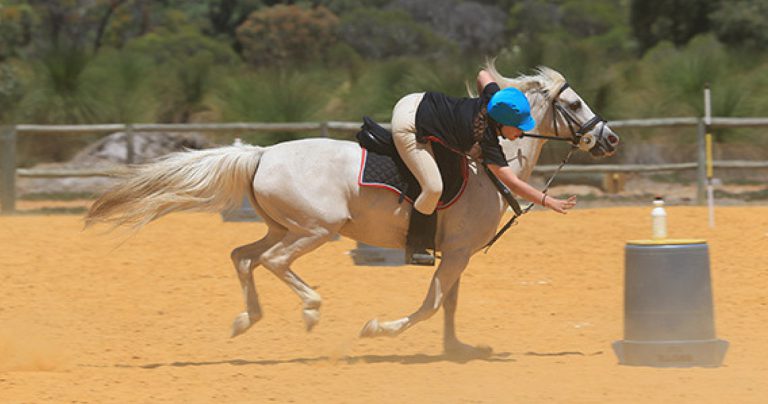 To celebrate our new-look Cavalletti website, here's a trip down memory lane, peering through the equestrian website's blog archives from 2014 until 2016.
2014
Although Cavalletti has been online for 20 years, the blog was only started in 2014. It was launched just in time to promote the 2014 Tom Quilty event, where blogger Amanda Rayner announced that the 100 mile national endurance event would be held at the Wagin Sports Grounds in Western Australia on the 3-5 October 2014.
Fun fact: Did you know the first Tom Quilty event was organised after a 1966 bet between Kimberley cattleman Tom Quilty and renowned bootmaker R.M. Williams?
Perth rider, Val Mayger travelled all the way to Normandy to report on the 2014 World Equestrian Games for Cavalletti. She witnessed 15 amazing days of competition, where many of our teams qualified to compete at the Olympic Games in Rio in 2016.
Hayley Hardwick competed in her second Eventing in the Park event on her trusty steed Macca. She said it was a truly wonderful event were local riders ride alongside Olympians and very notable equestrian athletes. Clayton Fredericks, Chris Burton, Megan Jones, Jock Paget (NZ), Clark Johnstone (NZ) and Christine Bates all made the journey over for the 2014 Eventing in the Park event on the banks of the Swan River.
2015
WA rider, Tessa Forbes, was selected as a 2015 International Representative of Pony Club Australia to ride in the Australian Pony Club Games Team in the USA.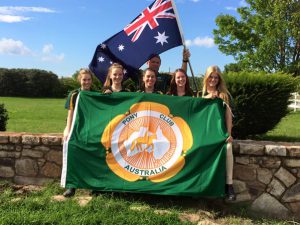 On Sunday 15th March, Off the Track officially handed over ownership of 3 ex Standardbred racehorses to Riding for the Disabled (RDA) WA Brigadoon and Bakers Hill centres.  The horses' racing names were Ramboesque (Rambo), The Left Arm Quick (Lefty) and Aviator Dee (Forrest).  Horseland Midland assisted Off the Track to supply saddles and other gear with the horses at a generously discounted price.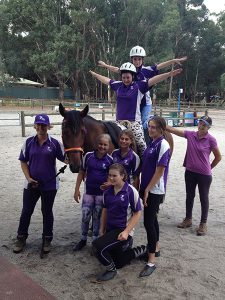 Saturday the 11th of July 2015 at the State Equestrian centre was a night to remember. The All Equestrian Extravaganza showcased horse sport in Western Australia with acts such as mounted games, liberty, dressage, trick riding, show jumping, polocrosse, mounted police, carriage driving, archery and medieval displays and mounted basketball. The Extravaganza fundraised for Louise Crosbie and Sophie Watson to ride in the 2015 Mongol Derby, the Guinness World Record breaking longest, toughest horse race on earth.
2016
The Arabian Jackpot Show was held at the Claremont Showgrounds with artist sculptured trophies and two International 'A' List judges – Cindy Reich (USA) and Raouff Abbas (Egypt). Belly Dancers with live snakes, archery displays and a stallion parade made for exciting viewing.
Horserail donated more than $100,000 worth of coated wire fencing to support families whose properties were destroyed in the Western Australian and South Australian bushfires.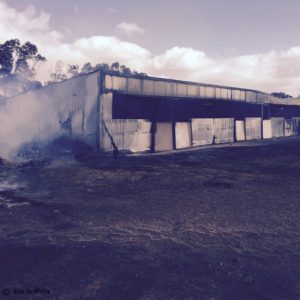 A horse, who had been stuck in deep mud in Kenwick, was rescued by four members from DFES and the Mounted SES section. They had recently completed the Large Animal Rescue workshops run by the Western Australian Horse Council Inc.
Did you enjoy this little snapshot from the WA equestrian archives? We plan to cover equestrian events and identities for years to come, so be sure to let us know your equestrian news.
---